"I hate this channel."

This article is in need of one or more videos. Therefore, you can improve Encyclopedia SpongeBobia by uploading one. Please remember to remove this template once the videos for this article have been uploaded.
Zelle was composed by Gerhard Trede. It's commonly used as a theme for Plankton, but can be used for other villains as well.
Usage
Zelle 501
Zelle 502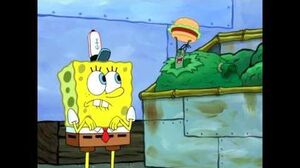 Zelle 503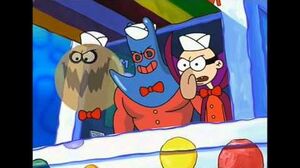 Zelle 504
Zelle 506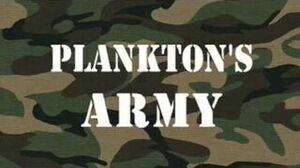 Ad blocker interference detected!
Wikia is a free-to-use site that makes money from advertising. We have a modified experience for viewers using ad blockers

Wikia is not accessible if you've made further modifications. Remove the custom ad blocker rule(s) and the page will load as expected.