About Me
Hey,Hey,Hey! I'm Screenpenguin! I am a local wiki editor and is developing to be an adminstrator on the wiki.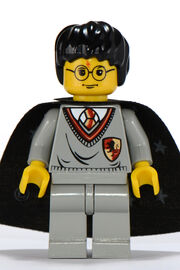 Screenpenguin
Gender
Male.
Species
Varies from time to time.
First Episode Seen:
Help Wanted
Latest Episode Seen:
Eek, an Urchin! or Patrick-Man!
Admin?
I requested.
How many episodes watched?
I've watched every Spongebob Episode. I swear!
Location:
Power Oasis, Act I.
Retired?
No, of course not!
Favorite Episode:
Reef Blower
Age:
Classified.
LEGO CUUSOO:
Planet Minecraft: