WIKIA ADS GO HERE
WIKIA ADS GO HERE
WIKIA ADS GO HERE
WIKIA ADS GO HERE
WIKIA ADS GO HERE
WIKIA ADS GO HERE
WIKIA ADS GO HERE
See our chat policy
here
.
Join the Chat>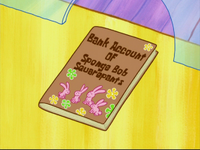 Want to edit this wiki? All you have to do is create an account! It's that easy!
WIKI ACTIVITY
---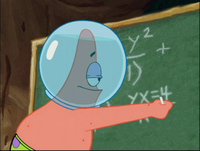 Test your SpongeBob knowledge with our quiz.
Ad blocker interference detected!
Wikia is a free-to-use site that makes money from advertising. We have a modified experience for viewers using ad blockers

Wikia is not accessible if you've made further modifications. Remove the custom ad blocker rule(s) and the page will load as expected.