"It's Squidward, silly!"

This article is in need of one or more better quality images. Please help Encyclopedia SpongeBobia by uploading a better image or editing the current image.
Please remove this message when finished.
SpongeBob SquarePants (SpongeBob v kalhotách) is the Czech dub of SpongeBob SquarePants that airs on Nova, Smíchov, PRIMA Comedy Central & Nick CEE. It is part of International SpongeBob SquarePants.
Characters translations
Theme song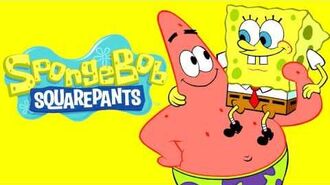 Videos