EL | Greek translator
This user is a Wikia Language Brigadeer who translates to and/or from Greek.

EXPAND 
The Wikia Language Brigade is a voluntary project by Wikia users to help translate their own and other Wikia communities in the many available languages. You can request translations from our Brigadeers (project members). Check out the

project page

to see which users translate to/from what languages, and leave your request on their talk page or message wall.

Being Project Member: Advantages
Fellow Brigadeers will prioritize your translation requests.
You get your name "out there" and may attract contributors for your own wiki.
Your effort will give chances to communities that need a helping hand.
The Wikia Language Brigade can always use extra members! All you need to do to join, is putting your username and language level on the project page, under every language you are willing to translate. Any further questions? Contact the project leader.
"Nick mick, you are one smart shopper".

This user is a pawn of capitalism

1:45AM EST(DST), Tuesday, June 19, 2018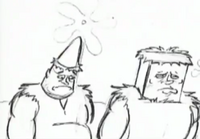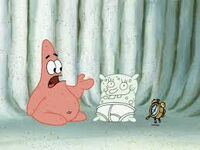 Wonder Park WikiVisitor, don't forget to check out my wiki, based on the upcoming franchise, I have made!!
Contact
Email to me here:
Gmail: nickmick523@gmail.com
Yahoo! Mail: nickbloomslime@yahoo.gr
SURPRISINGLY ENOUGH, YOU

Mr. Unknown

ARE ENTERING NORTH KOREA

---

The following is a list of strict rules. Nothing more.

---

NO spamming
NO spitting
NO breaking the wiki's rules
NO hatred
NO death
NO glitching
NO shaking
NO freaking
That's all for now. I see yououou......
Are you Greek? Contact me in my Greek SB wiki

Give Kudos to this message
You've given this message Kudos!
See who gave Kudos to this message