"Nick mick, you are one smart shopper".

This user is a pawn of capitalism

9:33PM EST(DST), Tuesday, September 26, 2017
Contact
Email to me here:
Gmail: nickmick523@gmail.com
Yahoo! Mail: nickbloomslime@yahoo.gr
SURPRISINGLY ENOUGH, YOU

Mr. Unknown

ARE ENTERING NORTH KOREA

---

The following is a list of strict rules. Nothing more.

---

NO spamming
NO spitting
NO breaking the wiki's rules
NO hatred
NO death
NO glitching
NO shaking
NO freaking
That's all for now. I see yououou......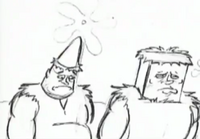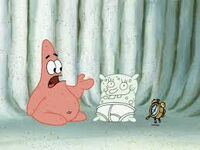 Greek SB WikiVisitor, don't forget to check out my Greek SpongeBob Wiki I have made!!
Are you Greek? Contact me in my Greek SB wiki

Give Kudos to this message
You've given this message Kudos!
See who gave Kudos to this message
Ad blocker interference detected!
Wikia is a free-to-use site that makes money from advertising. We have a modified experience for viewers using ad blockers

Wikia is not accessible if you've made further modifications. Remove the custom ad blocker rule(s) and the page will load as expected.