ESB:Discussions/Easter 2014 background
Talk

0
6,563pages
on ESB
Discussion Archive

---

The following

discussion

has been

resolved.

The page has been protected and now serves as an archive. Do not edit this page.

---

Date Resolved: April 19, 2014

Result: PInkUnicorn83 won his background.
This article is for submissions to the wiki Easter background contest.
This has the same format as the Christmas Background Contest, Valentine's Day Background Contest, and Spring Background Contest
NOTE: As soon as Easter is over, the Spring Background will be put back up. Also, as soon as this contest is over the Mother's day contest will begin.
This contest will end on April 19, 2014.
Results
The winner is...
PInkUnicorn83!
with this background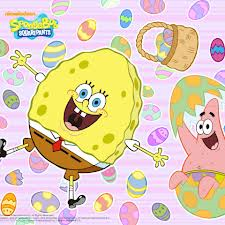 Submissions
AwesomeAshley6199
Like
Neutral
Dislike
Heeha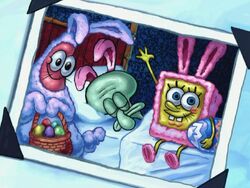 by The Donkey
Like

Like - Patrick: This picture is from SpongeBob's photobook. I will never forget you!
Neutral 
Dislike
Comments
PInkUnicorn83
Like
Neutral
Dislike
Lemony gemmy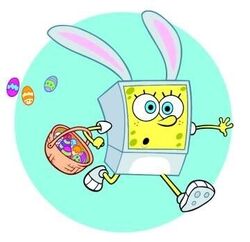 by Lemony gemmy
Like
Neutral
Dislike
IRmjii

by IRmjii
Like
Neutral
Dislike
IRmjii #2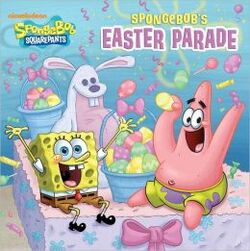 by IRmjii
Like
Neutral
Dislike
AW10

by AW10
Like
Neutral
Dislike
AW10 #2

by AW10
Like
Neutral
====Dislike====