"We're not getting paid to clean stuff!"

This article is in need of cleanup in order to comply with Encyclopedia SpongeBobia's Manual of Style. Please help this Wiki by making this article clean and tidy!
Please remove this message when finished.
"I hate this channel."

This article is in need of one or more videos. Therefore, you can improve Encyclopedia SpongeBobia by uploading one. Please remember to remove this template once the videos for this article have been uploaded.
Special

"Bikini Bottom's 7 Life Strategies" is a SpongeBob SquarePants special. This special gives a look into how to live life successfully in Bikini Bottom. It can be found in these DVDs: Lost at Sea and The Complete 1st Season.
The 7 Life Strategies
Each of the strategies features a humorous exchange between two or three characters.
Setting Boundaries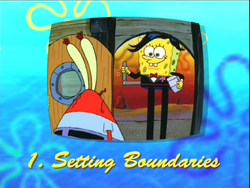 Reverence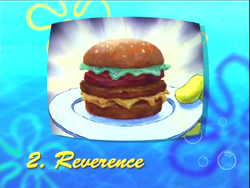 Self-Esteem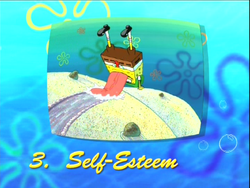 Affirmations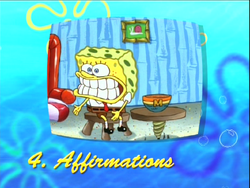 Gratitude
Coping Skills
Compassion